Building your new project is an exciting and important endeavor, and Robertson Builders wants the process to be as smooth and enjoyable as possible.
That is why we provide each of our clients with access to a secure website with all of the details of their project.
Whether you are at home, at work, on the road, or on vacation, Robertson Builders puts information at your fingertips about your selections, upgrades, financial decisions, questions, documents, photos, and more.
Look at the examples below to see just a few of the ways our online client access keeps you in touch and well-informed during the construction of your new project.
Review what selection choices you have made and see what decisions are coming up next.

Check a running total, in real-time, of the financial decisions you have made on your construction project.

View and approve upgrades online without having to fax or mail signed documents back and forth.

Communicate with our team to get answers to your questions or make comments.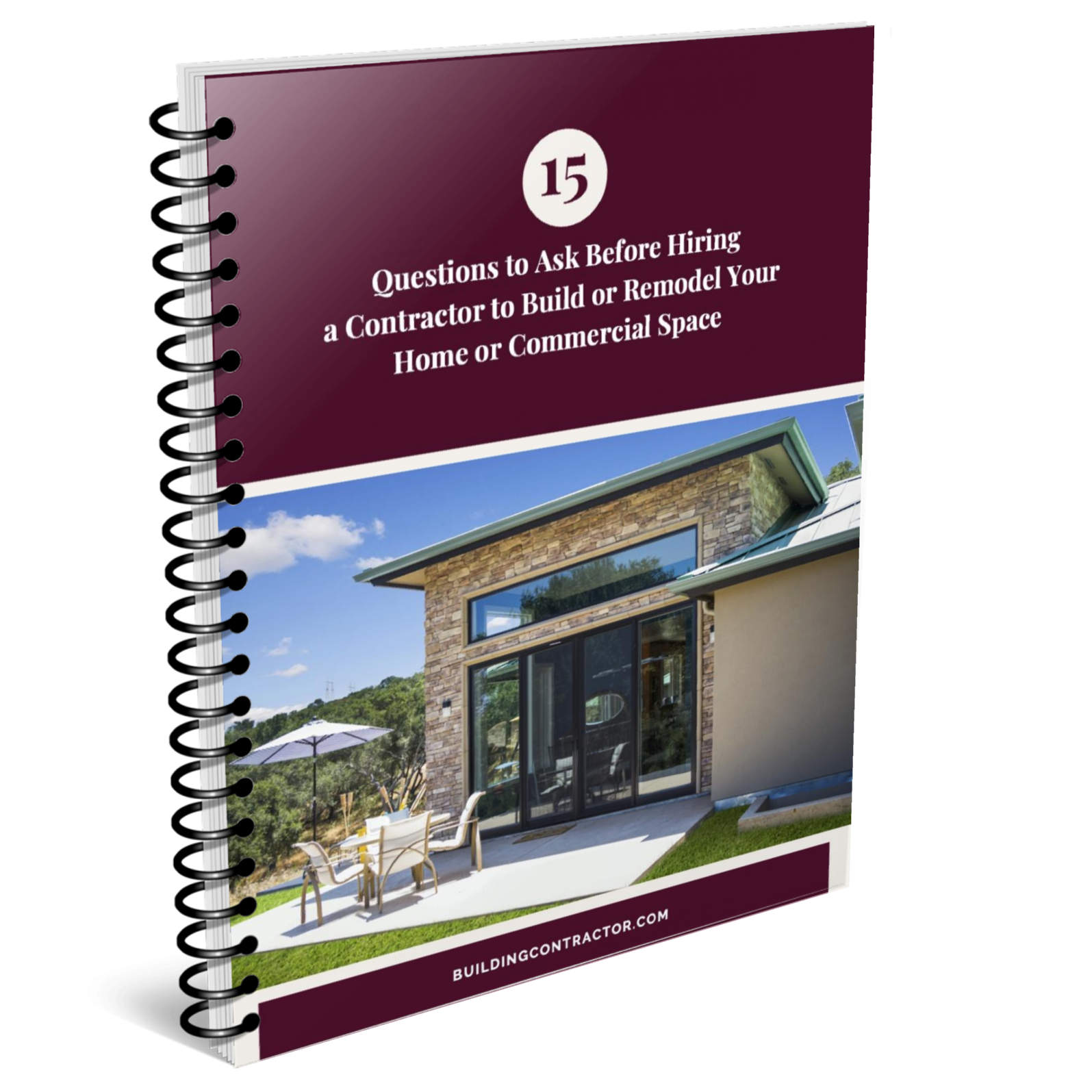 15 Questions to Ask Before Hiring a Contractor to Build or Remodel Your Home or Commercial Space
Download this free guide to learn how to choose the right contractor and see our signature process for building and remodeling projects.