This is a family home where the family outgrew their existing kitchen space. It wasn't big enough for mom to make meals and kids to do homework at the same time. They wanted a space that would allow them to do that and be more of a family gathering area.  
The biggest priority was the large island because it allowed a lot of prep space for mom while giving the kids space for homework and snacks. The family also wanted to include fun upgrades to the project, like new kitchen appliances, open shelving, and stylish accents. 
During the kitchen remodel we came across an unforeseen beam which could have been a huge headache and major expense to remove. We were able to conceal it by wrapping the beam in a decorative wood finish, making it a featured accent of the kitchen.
Highlights:
Kitchen remodel

 

Sitting area in the kitchen

 

Homework/prep-island

 

Custom Cabinetry 

 

Walnut wood top on the island

 

Quartz counters

 
Tell Us About Your Remodeling Project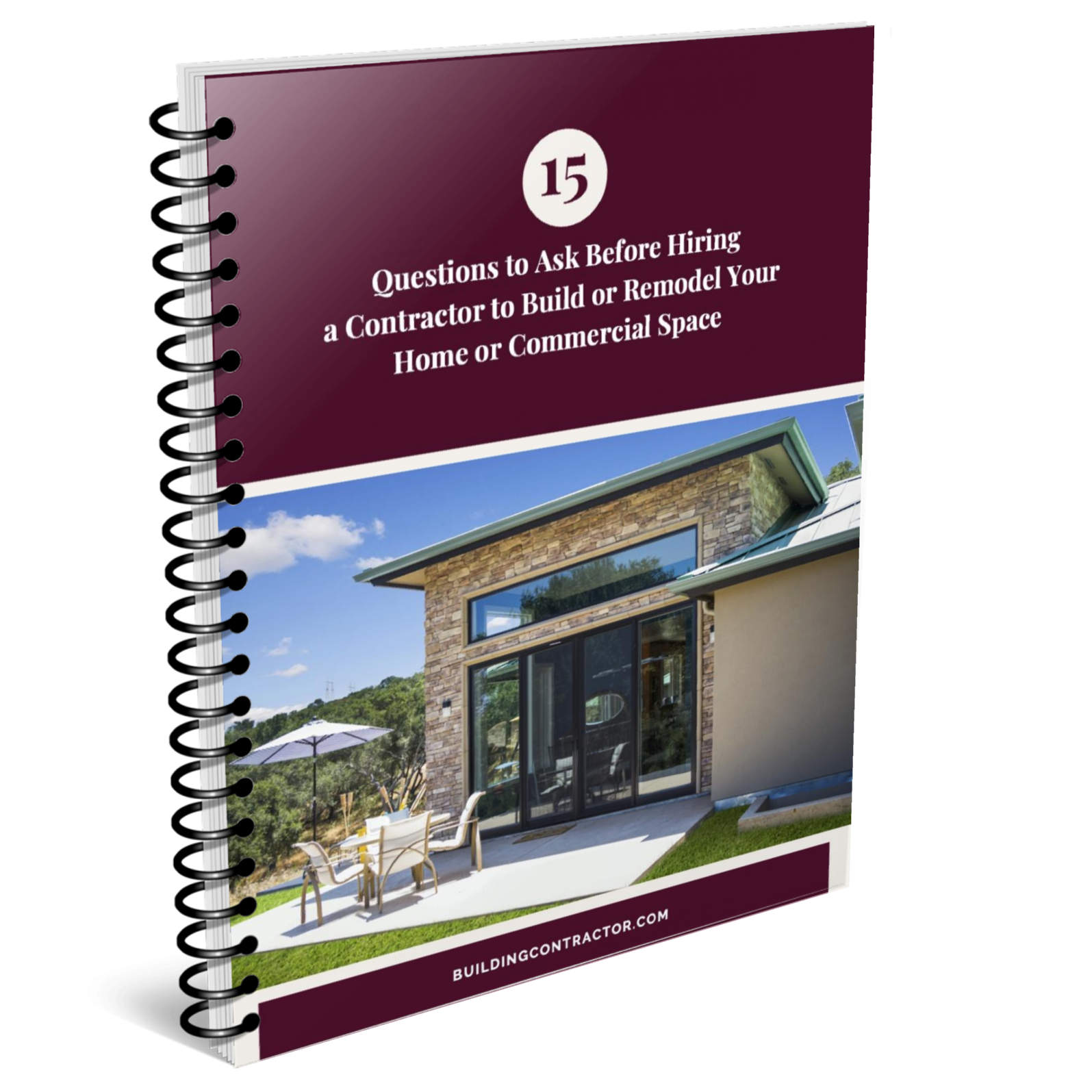 15 Questions to Ask Before Hiring a Contractor to Build or Remodel Your Home or Commercial Space
Download this free guide to learn how to choose the right contractor and see our signature process for building and remodeling projects.