This project was to build an addition to an existing 114-year old Victorian home. The homeowners wanted the project to include a kitchen remodel, laundry room, mudroom, and a second-story observation deck.  
The new addition replaced an older remodel that was falling off the house and didn't match the period that the main home was built in.  
It was really important to the homeowner that we stayed within the period type and style of the existing residence. We used a lot of custom hand-made materials and techniques to achieve this goal.  
The biggest challenge was matching current building codes with turn-of-the-20th-century building practices. Trying to make everything feel new but look like it had always been there.  
One of the biggest things is that it converted space inside that was an eye-sore and converted it into a welcoming place where the homeowner now spends most of their time. 
The older addition to the home wasn't done well and was really cold and dark. Now it shines with high-end finishes and light resulting in a bright, warm, and welcoming space.
Highlights: Every bit of the project was custom 
Kitchen remodel

 

Mudroom

 

Eat-in breakfast nook

 

Laundry room

 
Drag the slider back and forth to see the before and after of this project.
"Robertson Builders did an outstanding job on a major remodel project on our 120 yr. old Victorian, which involved a demolition of some existing structure, rebuilding a 3-story extension from the foundation up and remodeling the kitchen. Everyone working for Robertson, including their hand-picked subs, conduct themselves as true professionals and did high quality work. It was a pleasure to work with them and I have already hired them to do some follow-up work."
- Duke Williams
Tell Us About Your Remodeling Project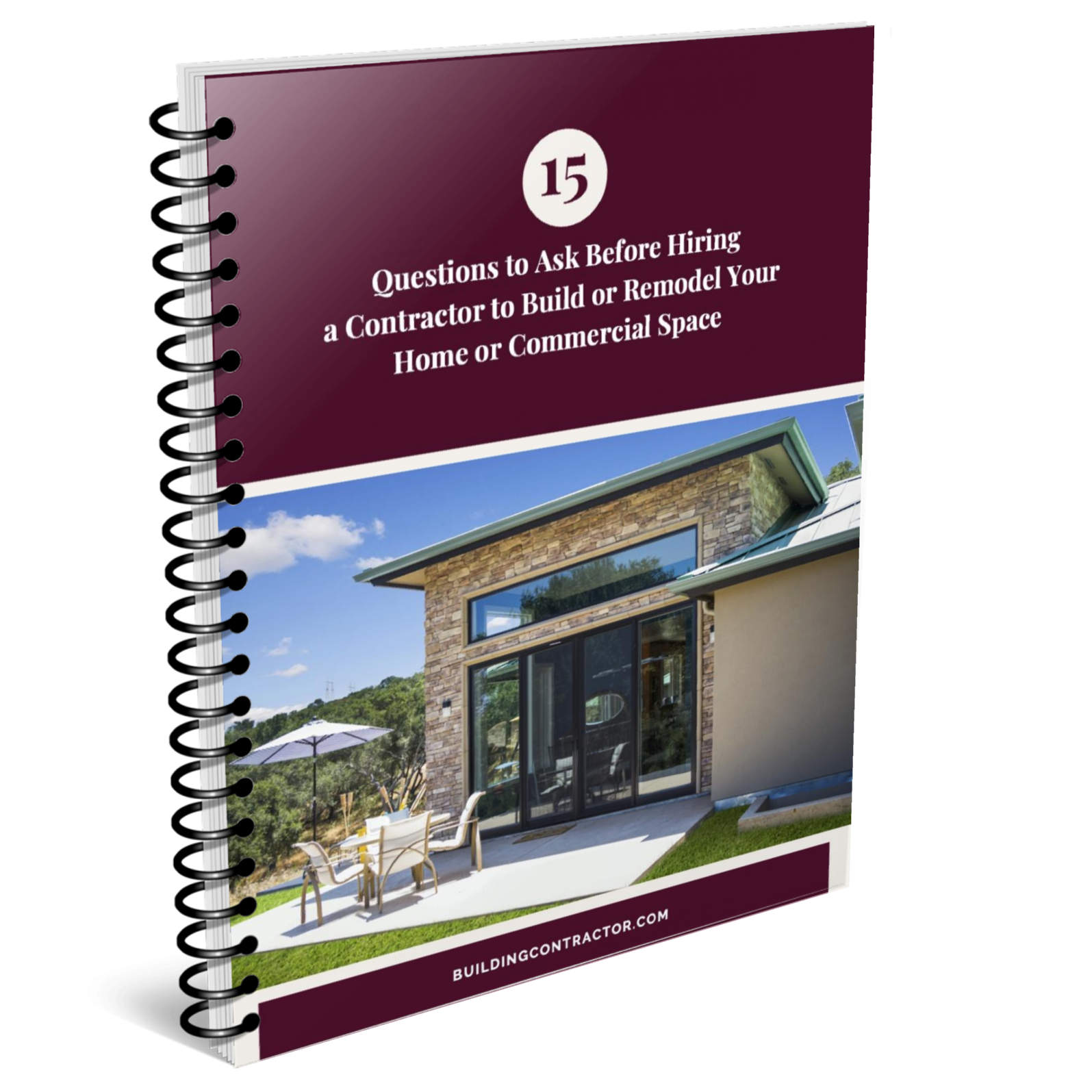 15 Questions to Ask Before Hiring a Contractor to Build or Remodel Your Home or Commercial Space
Download this free guide to learn how to choose the right contractor and see our signature process for building and remodeling projects.