Our custom home clients typically fall somewhere along the spectrum of:
I have lots of ideas and I don't know where to start. I'm looking for a contractor that will guide me through the process and help me prioritize decisions.
-to-
I know what I want, I have experience with construction projects, and I'm looking for the right partner to make it happen the way I want.
Wherever you fall on this range, we can help!
It's normal if your brain is swimming when you think about building a custom home.
There are a lot of decisions to be made. Our process is to minimize those overwhelming and stressful feelings and make building your custom home fun and exciting.
The right contractor can help you prioritize the decisions that need to be made so you can focus on what's in front of you. This is what we do, and we're fortunate to have been doing it in our community for years. That experience is what allows us to help you identify, prioritize, and simplify all the decisions that need to be made and when.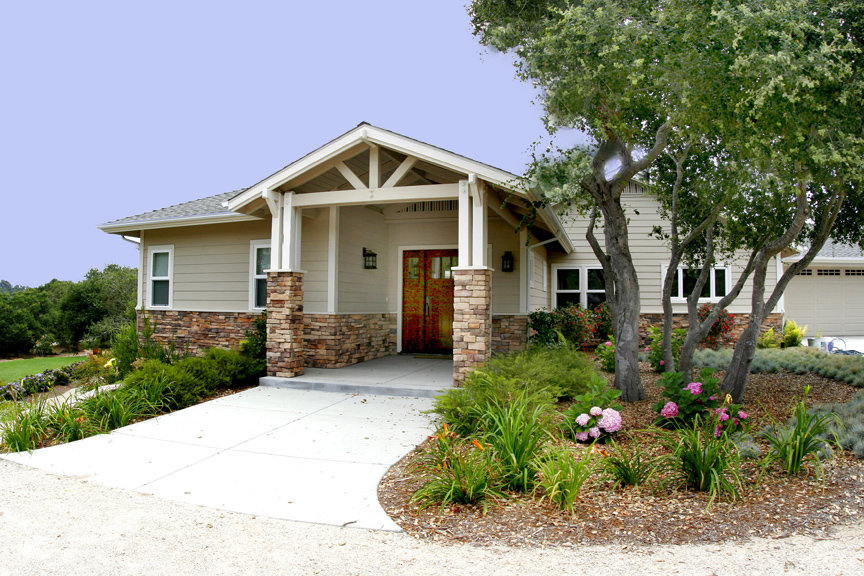 Our goal is to keep you informed through all aspects of your project whether it be the schedule, material selections, or the budget. We are committed to doing so in a transparent manner, so you will always feel in the loop, even if you're out of town. You designed this custom home to represent the best of your life, and you want a team that's the best in their field to make it happen.
Our team of carefully selected subcontractors are the best in their respective fields. They complement our permanent team of dedicated building professionals, who've been with us for years. Together, we bring a unique style to each job you'd be hard-pressed to find anywhere else.
Our expertise goes beyond technical skills. There's a personal touch. Our team members get to know you, answer questions, and above all, never forget whose project it is. And often, they become friends.
"I'm proud to say that even when the project is over,
our relationship with our clients continues."
- Chad Robertson
We're a family-owned business with a solid reputation for quality, customer respect, and communication. We've been partnering with homeowners to build the homes of their dreams for decades.
Our roots go deep in the Central Coast. We grew up here. Our employees and subcontractors are long-time members of the community and we all take extreme pride in the reputation we've built. It's a reputation built on quality, respect and a unique perspective on customer communication.
See How We Simplify the Building Process & Keep You in the Loop Through Every Step of Your Project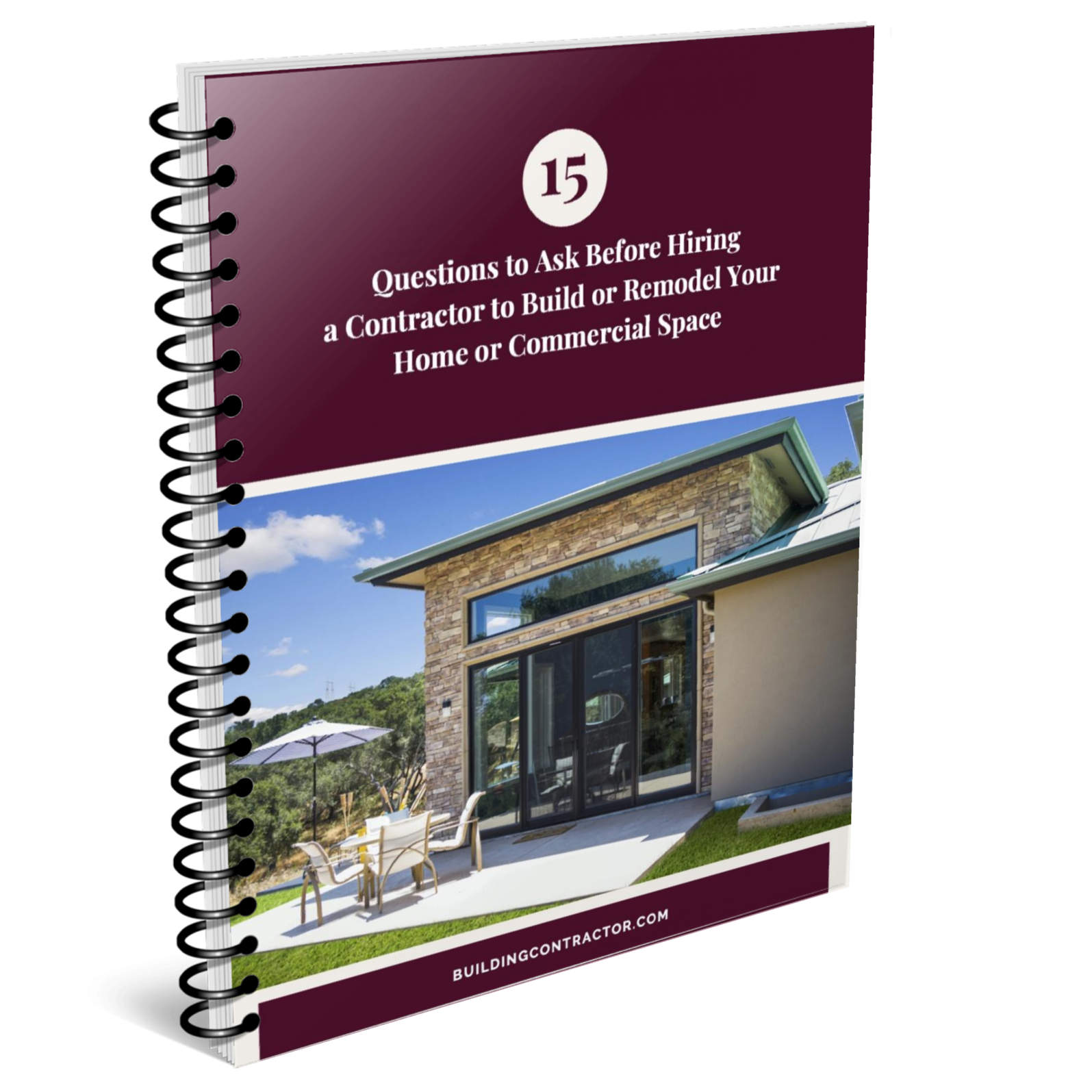 15 Questions to Ask Before Hiring a Contractor to Build or Remodel Your Home or Commercial Space
Download this free guide to learn how to choose the right contractor and see our signature process for building and remodeling projects.