As your business grows, your space requirements grow too...
Are you feeling cramped in your current space because your business is growing?

Did you move into a new building and need to make it better fit your business, company, and culture?

Do you want to update your current space to better reflect today's technologies?

Are you looking to build a new building for your company?
Whatever your reason(s), we'd love to help.
Your commercial property represents a significant investment of time and money. We work with companies to help them maximize both.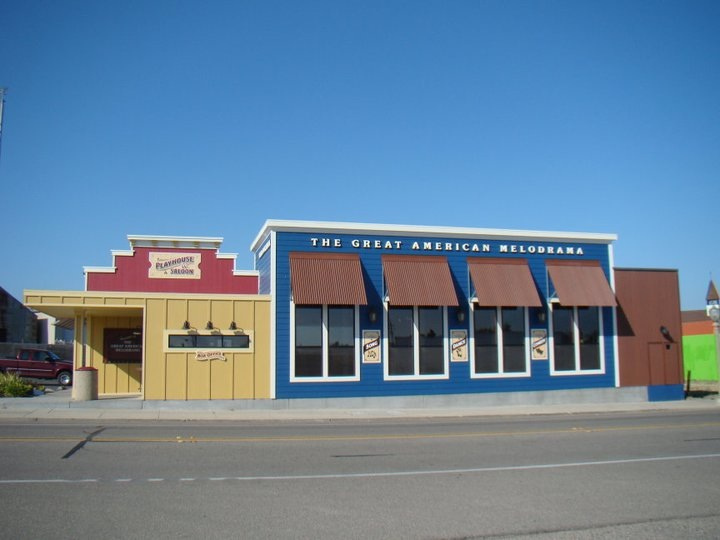 While a lot of commercial projects are metrics based, we approach building out a custom space from the residential perspective. Your office is a place of work, and it should also be a place you and your employees feel at home.
You're busy. We get that. Our process streamlines the decision-making, planning, and scheduling to allow you to focus on your work and let us focus on your project.
We are committed to keeping you informed on the status of your project. If material delivery problems, weather, or other emergencies are going to result in significant delays, you will already know because you're an integral part of the process. If you're out of town, we can send digital photos of our progress.
Remember, we never forget this is your project.
We're a family-owned business with a solid reputation for quality, customer respect, and communication. For decades, we've been partnering with businesses to build custom commercial spaces to reflect company and culture.
Our roots go deep in the Central Coast. We grew up here. Our employees and sub-contractors are long-time members of the community and we all take extreme pride in the reputation we've built. It's a reputation built on quality, respect, and a unique perspective on customer communication.
See How We Simplify the Building Process & Keep You in the Loop Through Every Step of Your Project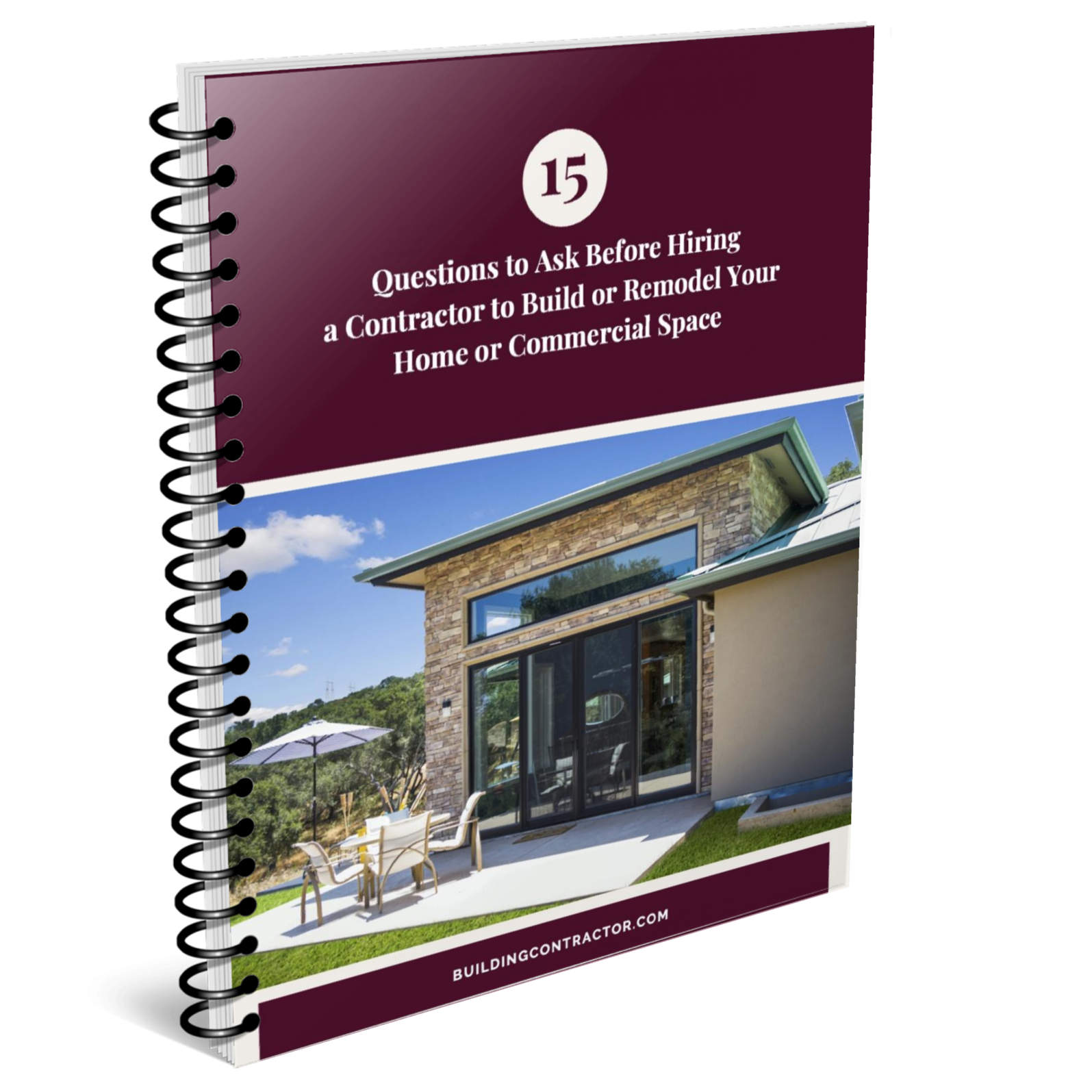 15 Questions to Ask Before Hiring a Contractor to Build or Remodel Your Home or Commercial Space
Download this free guide to learn how to choose the right contractor and see our signature process for building and remodeling projects.